TSR EA 2019. This is the most recent version of the famous robot, widely used by the algorithmic trading enthusiasts. It is characterised by the execution of operations with coverage, using fixed lot or martingale.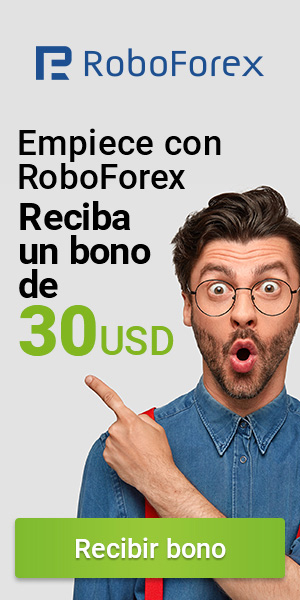 Maybe the most relevant improvement regarding their previous versions is that it comes with the option of disabling the operation during news events.
It is optimised to operate EURUSD and USDCHF depending on its developer. It is recommended to initiate with a minimum capital of 500$ if operated with fixed lot. If it is operated with martingale, then a minimum balance of 2000$ for each pair, in both cases initiating with minimum lot.
Even though it can be used in any timeframe, it is recommended to be used in the daily timeframe. Use it with precaution if you wish to use the martingale option.
Requirements:
Minimum balance of $500 without martingale to 0.01
Minimum balance of $2000 with martingale from 0.01
Broker with low spread
MT4 Account
VPS (Recommended)
Content:
If you have any questions or you need support regarding this EA, please open a new topic in our educational forum. You may enter by following this link: https://foro.fullforex.net
Remember to be cautious and initiate a DEMO first before going to the REAL account.
We cannot wait to see your results in the comments!