At the request of many of you I have decided to write this post on our Full Forex blog. I want to clarify that the purpose of this entry is not to promote robots or generate sales. The only purpose of this entry is for each of you to verify the real performance of various robots that exist on the Internet.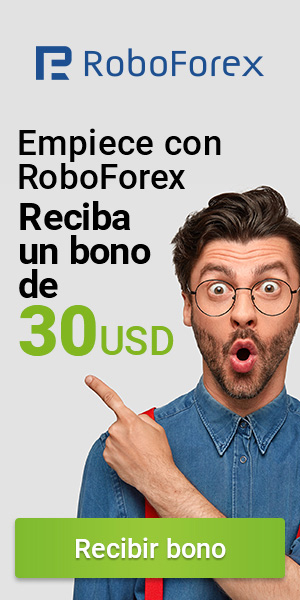 1. Winning Scalper EA
Little is known about this robot on the Internet, I guess because it's quite effective. I would think that its owners are simply not interested in promoting it to generate sales, although I have decided to ask them for a trial version which they have given me as a gift. This robot is a scalper, meaning that it opens very short operations, which closes in less than 2 or 3 hours. I made the decision to include it in this list, not only because it has a real account, but also because it has a very low floating and a profit that exceeds 100%. Additionally it is quite safe because all your trades have SL and TP.
2. GPS Robot
This robot was included in the list because it has an audited account with 8 years of history, something that few can afford to have (although it has a floating of 32%, which is quite high for a $100,000 account). I don't want to imagine myself with a $30,000 float. Still, it's interesting because of its great journey through the years. Its technique is the Martingale. It starts off by opening up in low spots and winds up opening up in high spots.
3. FX Charger
This robot has a great history of 4 years, something that allows us to deduce and confirm its high effectiveness, although its technique is quite risky. Like the GBPS Robot, this FX Charger uses a rather aggressive Martingale system, which can generate quite high floats.
4. EA Auto Trading ELITE
This robot is based on the cover system, which means that most of the time it opens in an established lot, although the other 20% can increase their lot a little to reach their goals more easily. I decided to include it in the list since its success rate is also quite high, and it also has a news filter system that allows it to shut down during news and high-impact events.
5. Multi Matrix
It's a robot that is traded in MQL5 for around $1,500, which we decided to include in the list because its effectiveness is also quite high and its floating or DD is very low. It is important to note that it has only been tested in a live account for 12 weeks, so it may not have gone through its most difficult days yet. A curious fact is that its developer was confident enough in the system to invest 100,000 euros and put them to work with his robot. Here is the audited account:
In conclusion:
There are many good systems, although you have to have the right capital. In short, if you're looking for a robot that can get you started with $100 to $1,000, you can use the Winning Scalper EA and the EA Auto Trading ELITE. If you want a stable robot for large investments you can use the Multi Matrix, FX Charger or the GPS Robot.
If you like very short, non-floating trades you can use the Winning Scalper EA which is quite fast and secure.
If you like long or swing operations you can choose the other 4 robots.