In this blog we share indicators, advisors, and other tools that will help you be successful in Forex, although we will also be sharing different personal and general opinions about this great market. The Forex market is the most liquid in the world, having days of 3 to 5 trillion dollars in operations.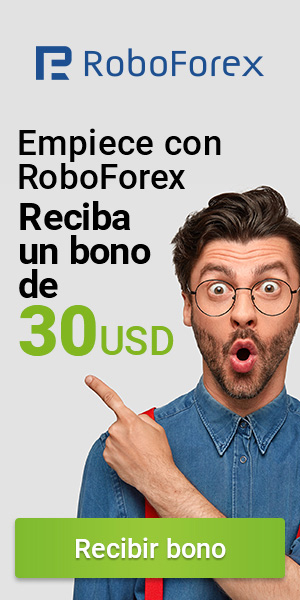 The title of this article came to my mind in the early morning, when I woke up and saw one of my accounts with an elevated float.
Why do we swim against the current?
The brokers that allow us to trade in the Forex market have everything going for them, and absolutely nothing going for us. Let's start by listing everything they charge us, without us even realizing it:
Spread: Difference in price between buying and selling.
Swap: Commission for maintaining an operation for more than 1 day.
Commission: The cost charged by the broker to open a transaction.
Re-quote: When you make an entry into the market, we ask for a price that we want to enter, which most of the time ends up being a different one because of the number of trades that are in the market.
Slippage: It is related to the recosting, it is basically the time it takes the broker to execute my entry into the market, and that delay makes me enter another different price, so we can lose between 0.5 and 1 pip. Obviously in favor of the broker always.
And more than that…
In addition, the brokers in their desire to earn and make money, invest our own capital together with the bankers, in order to move the price in the direction that most favors them and thus burn all our money, obtaining gains in their favor.
It is not only the brokers who manipulate the prices, but also the big banks with their sophisticated high frequency software, who execute thousands of operations per second, managing to move the price in their favor.
Can we win in Forex?
Of course we can win in Forex. Discipline is the key to success. Experiment, test, and analyze. Create your trading plan, where risk is the mainstay. Never omit your own rules. If one day you lose, turn off the computer and take a break.
In conclusion
Forex is for those who are willing to win or lose. Don't invest money you can't lose, as the risk is always present. A retail trader's chances of success are very low. Only 4% of retail traders are successful.