Signal Pro EA is a robot created to follow the great trends of the market. Its operation is based on a number of trend and price action indicators. According to its developer it can obtain up to 5% daily profitability.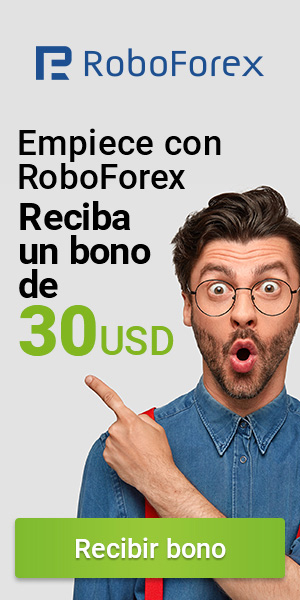 Its operation is planned with sl and tp, as well as trailing stop and the possibility of limiting the maximum number of operations to minimize risk.
This expert is designed to trade any currency pair, however, it is recommended to only trade the following currency pairs: EURUSD, GBPUSD, USDJPY, GBPJPY as they were optimized by the developer. The recommended trading time is H1 with a minimum balance of 1000usd standard account or 100usd cent.
Requirements:
Minimum balance of $1000 (standard) or $200 (cent)
Low Spread Broker
MT4 Account
VPS (Recommended)
Content:
Robot Signal Pro unlimited ex.4
If you want to know more about the expert, configurations, SET and any doubt related to the robot, please create a new topic in our forum. This way one of our moderators or affiliates will be able to give you an answer. https://foro.fullforex.net/
Remember to be cautious and start in DEMO first by trying out different settings before moving to the REAL account.
We look forward to seeing your results in the comments!