RedEye EA is an automated trading robot to operate Forex in MetaTrader 4. It is a scalper robot, so its operations are short term and close on the same day.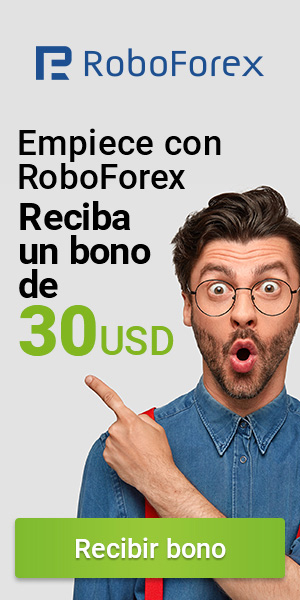 Its strategy, based on a series of indicators and mathematical algorithms, analyse the market only in a few hours of the day, specifically in the closing of the American session and the opening the Asian one, avoiding like this the risk of exposure to the market in situations of extreme volatility and high impact news.
It comes with stop loss and take profit. Also, it has the option to operate with fixed lot and compound interest. It works for the following currency pairs: EURUSD, EURCHF, USDCHF, AUDUSD, AUDCHF, EURAUD, CADCHF, AUDCAD, USDCAD, EURCAD.
It must be used in the M5 timeframe with a minimum balance of $200 for each pair and minimum lot.
Requirements:
Minimum balance of $200 for each pair
Broker with low spread
MT4 account
VPS (Recommended)
Content:
Are you interested in the source code?
You can purchase and pay with Paypal. We will send it to you in the next 12 hours.
If you have any questions or you need support regarding this EA, please open a new topic in our educational forum. You may enter by following this link: https://foro.fullforex.net
Remember to be cautious and initiate a DEMO first before going to the REAL account.
We cannot wait to see your results in the comments!