Trader Premium is a template based on various candle colors that specifically indicate when to enter and exit the trade, both long (buy) and short (sell).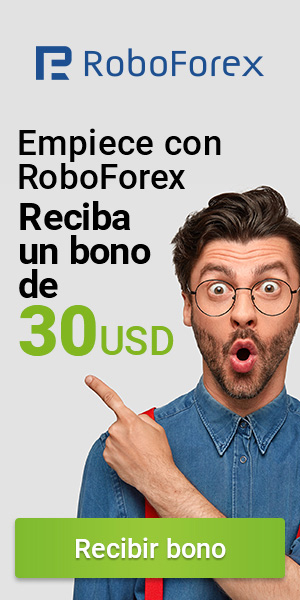 The effectiveness rate can be over 80% according to its developer, as long as you have the discipline, patience and proper risk management.
It is recommended to use it as a complement to some other existing commercial strategy, it can be quite profitable. It can be used in any currency pair and time frame; although it is recommended to use it in the H1, H4 and Daily time frames.
Remember to read the manual carefully and apply the instructions correctly to get the most out of the tool.
Requirements:
ECN Broker with low spread
MT4 Account
Content:
If you want to know more about our experts, configurations, SET, or have any questions about the robots and indicators attached here, please create a new topic in our forum. This way one of our moderators or affiliates will give you an answer. https://foro.fullforex.net
Log in to the DEMO account first before moving on to the REAL account.
We look forward to seeing your results in the comments!