Hi, Traders. I want to share with you a great package of robots for Meta Trader 4. All files are source code. I have actually only tested some of them, not all of them on the list, but I have attached them so you can try them out.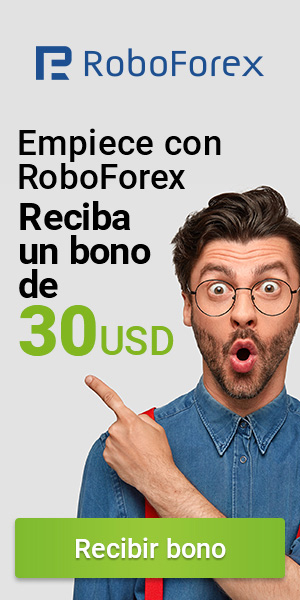 Boyak-Kepeng V.1 Trial.mq4
Boyak-Kepeng V.1.mq4
Boyak-Kepeng V.1b.mq4
Boyak-Kepeng V.1c.mq4
Boyak-Kepeng V.2.mq4
Chantika v7.mq4
Cidome v.1.mq4
Cidome v.1b.mq4
Cidome v.1c.mq4
Cidome v.1d.mq4
FX Pro Bot -TinoEUM5.mq4
FXCombo_EURUSD.mq4
FXCombo_GBPUSD.mq4
ForexCOMBOSystem_2.1.mq4
ForexCOMBOSystem_2.2.mq4
ForexGrowthBot_edu.mq4
GPSForexRobotEURGBP_edu.mq4
GPSForexRobotEURUSD_edu.mq4
GPSForexRobotUSDCHF_edu.mq4
Lombok_Scalper_EURGBP.mq4
Lombok_Scalper_EURUSD.mq4
Lombok_Scalper_USDCHF.mq4
Shafina v1.mq4
Shafina v2.mq4
WSFR-v3.8.4-Final.mq4
WSFR-v3.8.5-Final + ozzy 2011-08-11.mq4
WSFR_D2HL_5MX_news.mq4
Wall Street + Ozzy Chicken Leg 2012.mq4
WallstreetFX-theclai.mq4
WallstreetFX-v3.8.5-theclai.mq4
WayGrowLite_v1.1.mq4
WayGrowLite_v1.2.mq4
Waygrow_EDU v1.8.mq4
XMT-Scalper_v2.4.2.mq4
XMT-Scalper_v2.461.mq4
traide-advisor.mq4
If you have questions or require support on these AEs, please open a new topic in our educational forum. You can enter by following the link: https://foro.fullforex.net
Remember to try first in DEMO mode before moving on to REAL mode.
Greetings.