Many people tell me daily, "Show me a Myfxbook audited account from one of your accounts to verify the effectiveness of the robots you publish". The first thing I must tell you is that the shares in this Blog were tested by me, but not necessarily in a real account, since I do not risk money in tests. And the second thing is that I audit my accounts in in MQL5 rather than Myfxbook.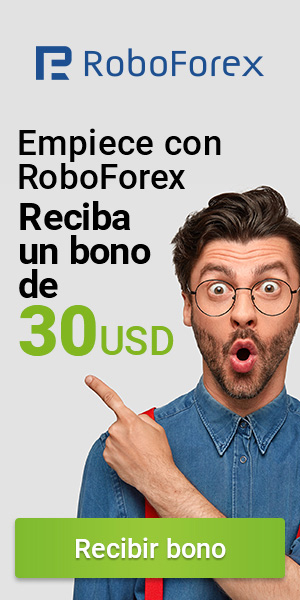 The results of Myfxbook are alterable, that is, you can create an audited account with verified registration through that platform.
So Myfxbook is a scam?
The fault is not with the platform, but with the broker. There are brokers that allow you to create a false trading history, allowing users to falsify their own track record. , They can create fake records of years, months or days, with low floating and large profits, which allows them to synchronize an account through the platform and thus have an excellent but fraudulently audited real account.
How do I validate that an audited account has real data?
The only thing you have to look at is the broker whose account is being audited. You must verify that it is a recognized broker, with international regulations, as these regulations prohibit the creation of false history of operations and false or non-existent information. This is the only way you will know if it is real or not. Professional brokers do not allow the creation of false histories, since they are 100% transparent in their information. Regulations require them to present account statements of each of their affiliates.
Is it valid if I am presented with an audited demo account?
No, it is NOT VALID. Demo accounts do not have slippage, re-quotes or spreads. For that reason there may be tools that generate a lot of money in demo accounts, but when working in reality they will be totally different. For those tools, you may lose a lot of money even if the fraudulent demos showed gains.
Another reason why you should not trust demo accounts is that many brokers have a delayed execution time, i.e. they are 15 or 20 minutes behind the actual market. So you can see what happened in the market in real time and then trade on delayed demo. That way you will always win. One of the brokers that allows this is Admiral Makers in MT4 for stocks only.
In conclusion
Every time someone shows you audited results, verify that they are from a reliable, safe and internationally regulated broker. Also make sure that their registration is verified and that it is a real account.
Hope to see you in the comments. Best regards.