Xm is a world famous broker. Its great reputation is due to the great investment in advertising, events, bonds and customer service in almost every language on the planet.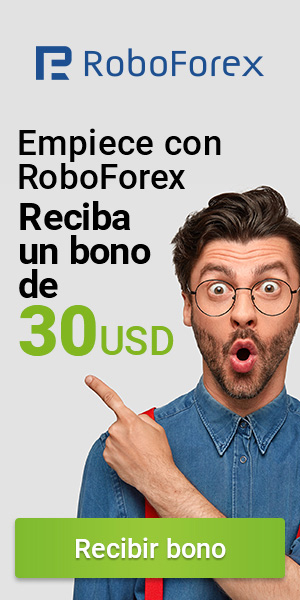 To date (July 2019) XM has over 2,500,000 affiliates in 196 countries, and over 1,400,000,000 transactions executed with zero rejection. But why zero rejection? Because the broker is Market Market, a system in which the broker is the one who buys or sells with you. For example: If you buy, the broker sells, or if you sell, the broker buys. So when you win, the broker loses, and when you lose, the broker wins.
Xm handles zero commissions on most of their accounts, but do not trust that, because they handle a spread through the clouds (the spread is the price difference) something that will certainly affect you. Most of the time the difference is 1.8 pips.
Does XM's spread affect me?
It has one of the highest spreads available. When you're scalping it will be almost impossible to do, as it's a technique that requires very tight pricing to make a profit from many trades in a day, but quite short and fast.
A real example: I have two accounts with the same expert advisor (also called a forex robot). Each one of them has a balance of $1,000, one of them is in XM and the other one in a broker called ICMarkets. In June my account at XM generated $210, and the account at ICMarkets generated $260, and this is because the robot has more possibilities to open and close trades in one broker than in another, just because of that difference in spread.
Do we recommend trading with XM?
Of course not. It's a definite "no". For us as a professional trading team, XM is a regular broker, which does not meet our trading requirements. We only have an account there for testing purposes.
It is important to choose a broker that meets all the international regulations, but it is also important that the spread, commissions and swap charges are fair. For this reason we completely recommend against working with this broker.
It should be noted that this is our personal assessment and that each of you is free to choose the broker that you like best and that generates confidence.
We look forward to hearing from you in the comments with your opinions.
Share with your friends!