"Japanese candles are a charting and analysis technique used in economics initially by the Japanese. They originated in Japan in the 18th century, in the rice market." (Wikipedia).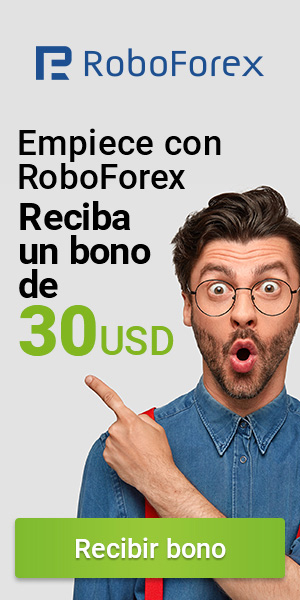 Japanese candles are the most effective and popular way of analyzing the market not only of Forex, but also of stocks, futures, and others.
With the Japanese Candlesticks course you will learn to analyze trends in a very deep and detailed way, as well as how to predict movements, openings, closings and other technical concepts that will make you more professional in the financial markets.
The most famous and recognized traders in the world are always guided by Japanese candles, as they clearly indicate who or what won the moves in the different timeframes. They are widely used for intraday techniques and scalping.
Content:
Course of interpretation of Japanese candles in PDF. Spanish version.
If you want to know more about our experts, configurations, SET and any doubt related to the robots and indicators attached here, please open a new topic in our forum. This way one of our moderators or affiliates will be able to give you an answer. https://foro.fullforex.net/
We look forward to hearing from you in the comments!