Gold Catcher EA is an automated trading robot for the operation of gold. This is a robot adapted specifically to sustain the high volatility conditions offered by the gold. Its strategy is based on a series of indicators measuring the strength of the market to enter only in purchase operations, when the conditions of the market allows it.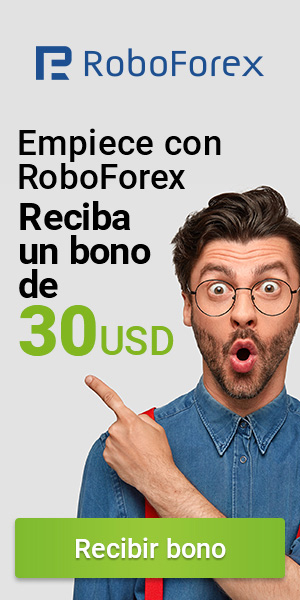 It can set fixed lot or martingale, level of risk and maximum number of operations. It does not use stop loss, so the lots should not be abused.
It is recommended to use it in the daily timeframe, with a minimum balance of 500$, with minimum lot and default setting. In lower timeframes, it is riskier, so it must be used with precaution and a higher balancer.
Requirements:
Minimum balance of $500 for each pair
ECN broker
MT4 account
VPS (Recommended)
Content:
If you have any questions or you need support regarding this EQ, please open a new topic in our educational forum. You may enter by following this link: https://foro.fullforex.net
Remember to be cautious and initiate a DEMO first and try out your preferred setting before going to the REAL account.
We cannot wait to see your results in the comments!