Many of the people who visit our website are new to Forex, which is why we have decided to share a course for beginners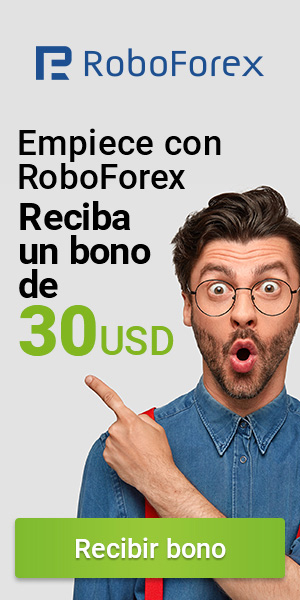 The basic level or beginner's course is a PDF that contains all the necessary information you should know in this business. It starts with the definition of forex, trading, and other terms you will often hear on this long journey.
This PDF will teach you in its first pages about brokers, currencies, indices, metals, pips, SL, TP, schedules, lots, etc.
This beginner's guide has several chapters, including technical analysis, where you will learn to know the famous Japanese candles, supports, resistances, patterns, ceilings, floors and all the lexicon used in Forex, to better understand each of these words and what it refers.
If you want to know more about our experts, configurations, SET, or have any questions related to the robots and indicators attached here, please create a new topic in our forum. This way one of our moderators or affiliates will be able to give you an answer. https://foro.fullforex.net
One of the advantages of this course is that it is spoken in simple words, so you will be able to understand it much easier. It also has a lot of graphic examples, which will allow you to get an idea not only of the theory, but also of the practice of testing all your knowledge.