Force Killer EA is a Forex robot optimized for the EURUSD pair. Its operation is based on three powerful indicators. It opens buy and sell trades with pending orders. After being executed, they are automatically managed to get the best profits in the market while at the same time minimizing the risks by having stop loss in each trade.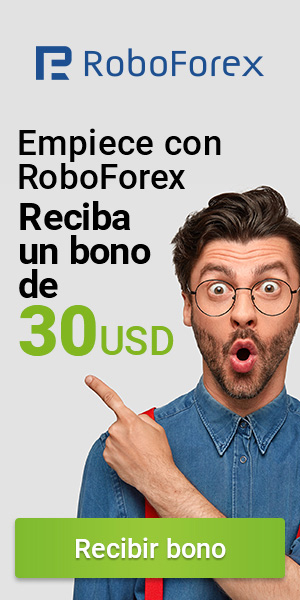 Although it does not use martingale, it can accumulate several open trades at the same time, so you must be very careful and have the right balance to withstand the big market fluctuations.
It is recommended to use only the EURUSD in the M1 time frame, with a minimum balance of $2000. Results may vary for other currency pairs. The attached indicators must be copied into the mt4 data folder for proper operation.
Requirements:
Minimum balance of $2000
ECN Broker with low spread
MT4 Account
VPS (Recommended)
Content:
Force Killer EA ex4
Indicators
Presets
Remember to be cautious and start with DEMO first before moving on to the REAL account. We recommend withdrawing earnings periodically.
If you have questions or require support on this ADP, please open a new topic in our educational forum. You can enter by following the link: https://foro.fullforex.net
We look forward to seeing your results in the comments!