EA Budak Flat V1.62 is the most recent version of the famous robot Budak Ubat created in Malaysia. Even though we know very little about its approvements, we see that various new parameters have been incorporated, such as the option to set the trading schedule and a new opening candlestick strategy. Also, the ability to select the option of operating only buy or only sell.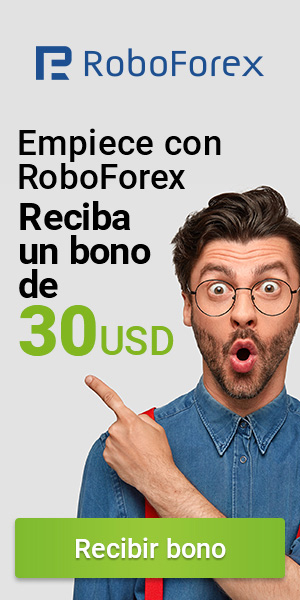 Due to its functionality with martingale, it is still quite an aggressive robot. Thus, it is recommended to be only used in cent accounts with a minimum of 200$ for each pair. It can be used in the main currency pairs, such as EURUSD, USDJPY, GBPUSD and EURJPY. In other currency pairs the results may vary.
Requirements:
Minimum balance of $200 (cent) for each pair
Broker with cent accounts
MT4 account
VPS (Recommended)
Content:
Robot Budak Flat V1.62 unlimited.ex.4
If you have any questions or you need support regarding this EA, please open a new topic in our educational forum. You may enter by following this link: https://foro.fullforex.net
Remember to be cautious and initiate a DEMO first before going to the REAL account. It is important to regularly perform withdraws.
We cannot wait to see your results in the comments!