Dark Slide EA is a scalper robot for Forex. Its operation is based on a series of force indicators that measure the momentum of the candle, taking advantage of the small impulses and bounces to open and close trades in a very short time.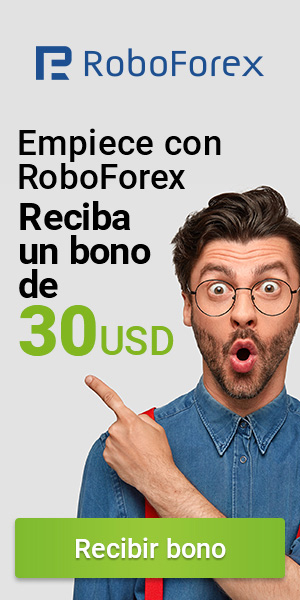 Its operation requires a broker with very low spread and fast execution with low slip, preferably ECN type. It works for the EURUSD in M5 time frame.
Its operation comes with sl and tp, as well as trailing stop, with the option of setting fixed lot or compound interest. You can start with up to 20 USD, so says the developer.
Requirements:
Minimum balance of $20 (Standard)
Broker with low Spread-ECN
MT4 Account
VPS (Recommended)
Content:
Robot Dark Slide ex.4
Manual
If you have questions or require support on this AE, please open a new topic in our educational forum. You can enter by following the link: https://foro.fullforex.net
Remember to be cautious and start with DEMO first before moving on to the REAL account.
We look forward to seeing your results in the comments!