Daily Matador Trader Light is a template based on a series of trend indicators. It works only in the temporality of D1.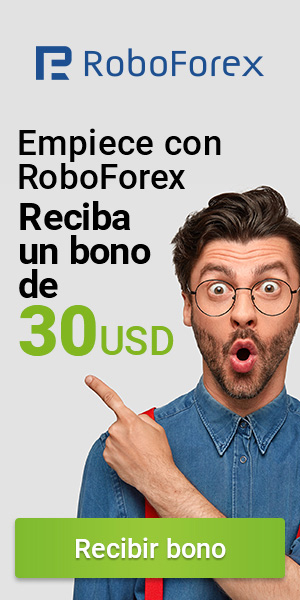 It can be used in conjunction with other trading systems as a complement or confirmation of trend changes in the market.
Despite its simplicity, it can be quite effective if you have enough patience and availability to wait for the inputs provided by this system.
Requirements:
ECN Broker with low spread
MT4 Account
Content:
Indicator
Template
Example image
If you want to know more about our experts, configurations, SET, or have any questions about the robots and indicators attached here, please create a new topic in our forum. This way one of our moderators or affiliates will be able to give you an answer. https://foro.fullforex.net
Log in to the DEMO account first before moving on to the REAL account.
We look forward to seeing your results in the comments!