The Virtuoso robot is an expert capable of trading the major currency pairs, such as EURUSD, USDJPY, GBPUSD, GBPJPY and others.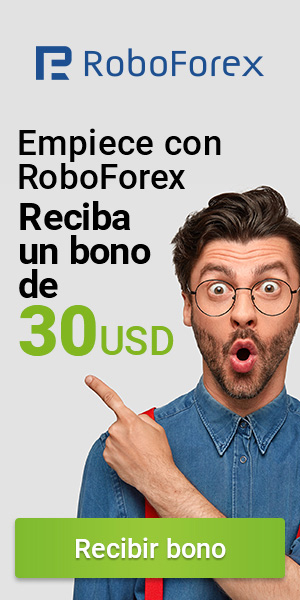 This robot usually performs different trades during a day, although a couple of days may pass without the expert making trades because the conditions necessary for the expert to trade are simply not met.
It works in M5 temporality. Most of its operations are usually solved in a matter of minutes, since its operation is 100% scalping.
Its results are unbelievable, since by applying compound interest, its profits are quite generous. Its effectiveness is very high, since the technique used by the robot allows it to be quite accurate and fail in very few occasions. This test is made in backtesting with 90% quality.
The backtesting shown below was done from January 2016 to July 2019, with a success rate of 95%.
To see it in detail with every open, modified and closed operation just CLICK HERE.
It is worth mentioning that this ADP is ideal for capital management due to its high effectiveness. I must also tell you that the original seller is RUSSIAN and has this ADP for sale for 17,000 in MQL5.
In Full Forex we have managed to decompile the expert and obtained the source code of the version that this developer sells through the official website of Meta Trader (MQL5), and we decided to create a demo account to check the results and see if it is worth investing 17,000 for this robot. With such a high cost, the results better be excellent.
Access data for demo investor account:
Account number: 2090394864
Inverter password: 0GMHxQPwi4
Server: Tickmill-Demo UK
NOTE: We are not the developers of this expert, nor do we intend to advertise or sell it. We just want to make known the results of the different robots that circulate on the Internet, and this is one of many.
I hope to see you in the comments. Greetings!