Armageddon EA is a Forex robot that uses three strategies designed by the developer combined with the ATR indicator. Its trading is based on market volatility measurements that indicate possible price directions at certain times of the day.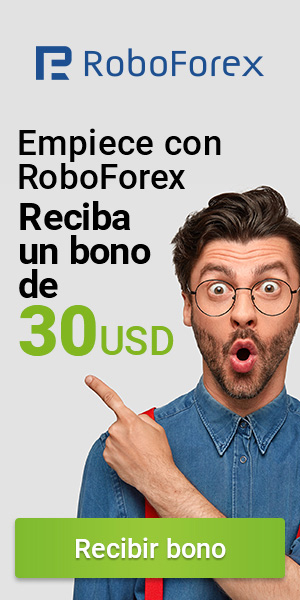 It comes with many configuration options to minimize risk, such as: stop loss and take profit, optional use of martingale or fixed lot, risk level, and maximum number of trades. Perhaps one of the most important improvements is the option to close all open trades when a certain level of reduction is reached (both positive and negative).
This robot is designed to trade any currency pair, especially EUR/AUD, EUR/CAD, EUR/CHF, EUR/GBP, EUR/USD, GBP/JPY, GBP/USD, USD/CAD, AUD/USD, USD/JPY. The recommended trading time is M15 with a minimum balance of 1000usd for a standard account or 100usd for a cent or micro account, for each pair to be traded.
Requirements:
Minimum balance of $1000 (Standard) or $100 (cent or micro)
Broker with low ECN spread
MT4 Account
VPS (Recommended)
Content:
Armageddon EA Unlimited ex4
Set for EURUSD
Manual
If you have questions or require support on these AEs, please open a new thread in our educational forum. You can enter by following the link: https://foro.fullforex.net
Remember to be cautious and start with DEMO first, before moving on to the REAL account, and making periodic earnings withdrawals.
We look forward to seeing your results in the comments!