AF-Investing.CV is an automated trading robot designed and developed for the forex market (Forex). It was created by the company AFSID Group International.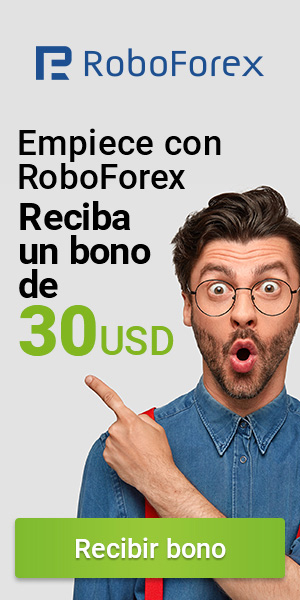 This expert was developed at the end of 2018, as an update to its previous version, the AF Global. Among the changes that were included was an improvement of some parameters within the source code and adapting it to a different temporality, in this case M30.
This expert brings by default a SET that can be applied in the different pairs. Note that it requires more balance, since it is a shorter temporality and the bot will do more operations.
Requirements:
Minimum balance of 1,000 per pair (If you work 2 pairs you must have 2,000 and so on)
Low Spread Broker (Tickmill – ICMarkets – ETC)
MT4 Account
VPS (Recommended)
Contents of the folder:
Robot AF Investing.CV unlimited
Set (EURUSD – USDCHF – GBPUSD – GBPJPY – EURJPY – EURGBP)
Bookstores
News filter
Text file with installation guide (Video link to YouTube)
If you want to know more about our experts, configurations, SET, or have any questions about the robots and indicators attached here, please create a new topic in our forum. This way one of our moderators or affiliates will be able to give you an answer. https://foro.fullforex.net
Since the previous EX4 is expired, please download the following EX4 from AF Investing.Cv. You can use everything in the folder of the first download button, but additionally download the next one to make such replacement:
Are you interested in the source code?
You can purchase and pay with Paypal. We will send it to you in the next 12 hours.
As a final recommendation, we suggest that you start with a DEMO account before trying with a REAL account. Remember to be careful not to skip any of the steps presented in the expert's instructions.
We look forward to seeing your results in the comments!
Share with your friends!