The AF Global is a robot that automatically trades for you. It is one of the best known experts in the market, given that in 2018 it was used by thousands of people, generating excellent returns on each of the accounts.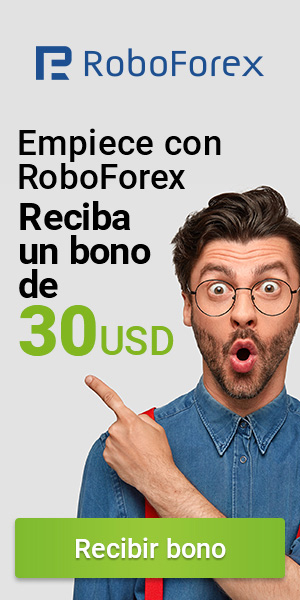 It is important to clarify that good results when trading with these robots depend on the tool being used correctly.. There can be very profitable and safe experts, but if their configurations are abused, you can have partial or total losses.
The AF Global comes by default with a factory SET, which we have modified in FULLFOREX.NET, and tested for approximately 6 months, achieving better results with minimal risk.
Requirements:
Minimum balance of 500 for low-risk EETS
Minimum balance of 2,000 for medium-risk EETS
Any broker with a low spread
Account in MT4
VPS (Required)
Content:
RAR file (compressed)
Unlimited AF Global Robot
Ice FX News Info Indicator
Low risk EETS
Medium risk EETS
Bookstores
YouTube Link (Video of how to install the bot)
If you want to know more about our experts, configurations, SET, or have any questions about the robots and indicators attached here, please create a new topic in our forum. This way one of our moderators or affiliates will be able to give you an answer. https://foro.fullforex.net/
Are you interested in the source code?
You can purchase and pay with Paypal. We will send it to you in the next 12 hours.
As a final recommendation, we suggest that you start with a DEMO account before wanting to start with a REAL account. Remember to be careful not to skip any of the steps presented in the expert's instructions.
We look forward to seeing your results in the comments!
Share with your friends!